The Key of Dawn
"I guess what you could say about me is that I read so much, the words start to jumble up together. Or that you'll often find me with my eyes darting back and forth over the pages."
Spending a peaceful morning under a lovely blue-pink sky with the perfect weather and one's nose stuck in a book is all that a bibliophile wants, but it seems life had some other plans for our protagonist Alya Gupta. When a sudden change of events drives a 12-year-old to make some of the most difficult choices of her life, who will Alya choose to save: her family or the world? "I'd lost one of my friends, maybe even two. It was a wonder how easily everything could fall apart in a small-time."
Join Alya along with her friends to the adventure which forges her to face her deepest fears and truths about herself and her family, an experience which takes her to a completely new world. The battle against darkness won't be easy when there are nightmares and blackouts.
Yet! They don't stand alone, they have guardians and accomplices to get them through the shadows of evil.
In a whirlwind of hurtful betrayals, close calls, and stunning realizations, Alya and her friends must learn their true power- or the world will pay. Fighting through the darkness and reaching out for light, will Alya and her friends be able to save the world before it gets engulfed in eternal night?
One Eye on Utopia
One Eye on Utopia : Born just before Federation, Cameron Kirby's long life tracks the defining events and movements of the early twentieth century. But it ends, along with his revolutionary socialist ideals, in futility. His idyllic childhood shatters when a revenge attack by local blacks drives the family out of their utopian Christian commune.
The family moves to inner city Sydney, where grinding poverty is only slightly relieved by Cam's winning a scholarship to the Julian Ashton Academy of Art. Almost rendered blind by his poorly-remunerated work in a cigarette factory, Cam volunteers for WWI and loses an eye in battle. He becomes a committed Pacifist and bases himself in London where he comes into contact with some seminal influences: Yehudi Menuhin, Jessica Mitford, George Bernard Shaw, Paul Robeson.
He rallies against Oswald Moseley and the rise of Fascism but returns home for the outbreak of WWII. His affiliation with the Communist Party of Australia earns him both a stint in gaol and the condemnation of his wife, Evelyn. Just as his (socialist) idealism is almost spent a different vision of utopia materialises when the woman he was never permitted to love, the Georgian dancer, Yelena Kuraveti, finally tracks him down.
Swirl Of Wisdom
In the second installment of the series, Shobha Rao is back once again to win the heart of her young readers with her captivating stories about life and all it's intricacies. Stories are important as they help people imagine a world they can make better and they also teach several important life lessons. After the last book was received so positively, Shobha decided to pen more stories to reach out to children again. The stories are a delight and we can't wait for everyone to connect with the world that she creates in her stories.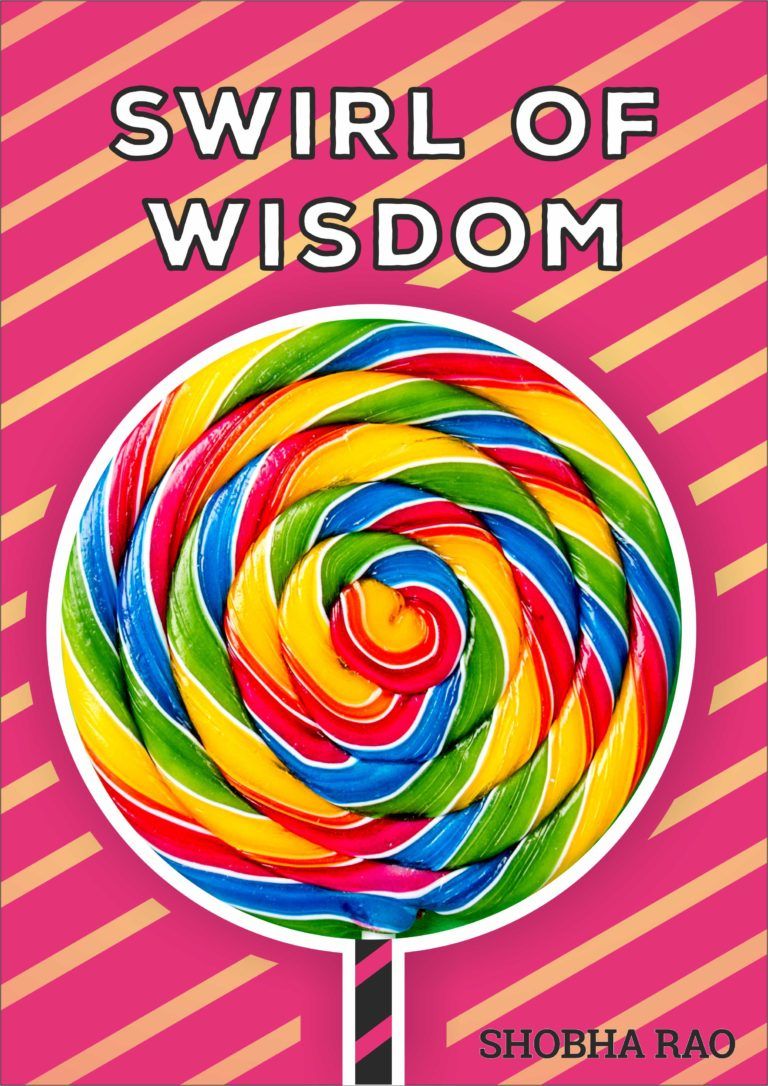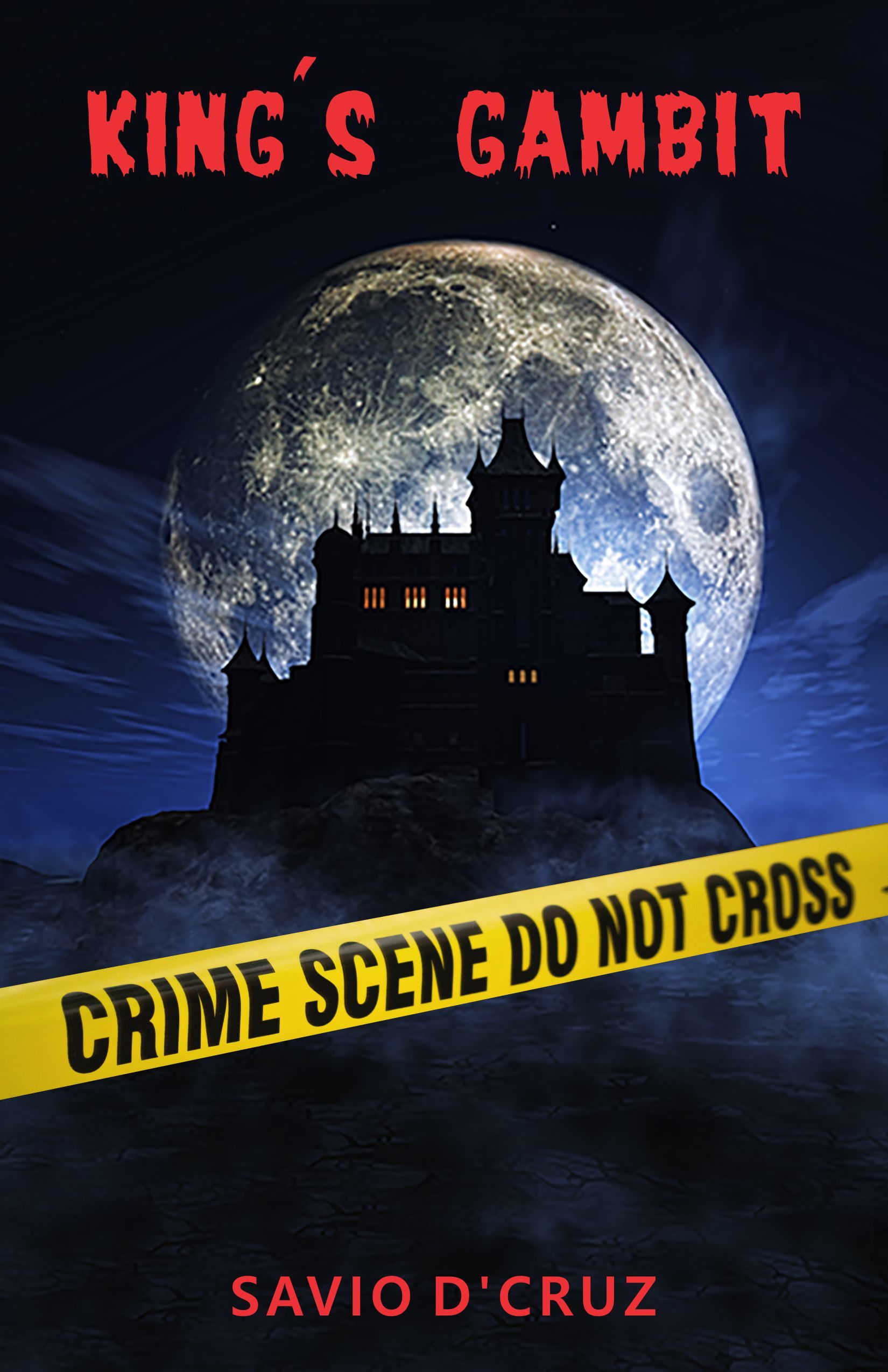 King's Gambit
When Tursunov's friend Jack's father dies in a locked room, Shivilier Darrow is intrigued as he delves into the puzzle like murder he is surprised by how many twists and turns it gives him. There is a higher layer of mystery to it. Shivilier discovers it too late what with him having his hands full with lying suspects and a runaway ghost. Shivilier and his associates will be stretched to the limit while solving this murder and they just hope they don't have more murders to solve as they run against time trying to complete this case.