Living to 200: The Secret of the New Science
How much do you know about acidity and alkalinity - beyond your high school science class? This book holds the key to everything you think you know, but really don't, about what it takes to keep a body healthy and strong.
It's time to find out how an alkaline lifestyle, reinforced with healthy greens and superfoods, can help you live a longer, happier and healthy life. Life longevity starts here.
Author Glenn Taylor asks and answers a simple question on a topic really worth serious contemplation. "Why hasn't anyone lived to the age of 200?" Because no one has tried.
We have all heard of the Fountain of Youth and, quite possibly, secretly wished it were more than a just fable. If you could live far longer than modern man has ever been expected to live, and feel great, look great and, most importantly, BE HEALTHY, would you do it? Of course you would! More years to feel great and do the things you love to do.
After many years of compiling research, Glenn Taylor is ready to tell you how he not only turned his own health and life around, but how you can, too, by embracing a simple strategy.
Swirl Of Wisdom
In the second installment of the series, Shobha Rao is back once again to win the heart of her young readers with her captivating stories about life and all it's intricacies. Stories are important as they help people imagine a world they can make better and they also teach several important life lessons. After the last book was received so positively, Shobha decided to pen more stories to reach out to children again. The stories are a delight and we can't wait for everyone to connect with the world that she creates in her stories.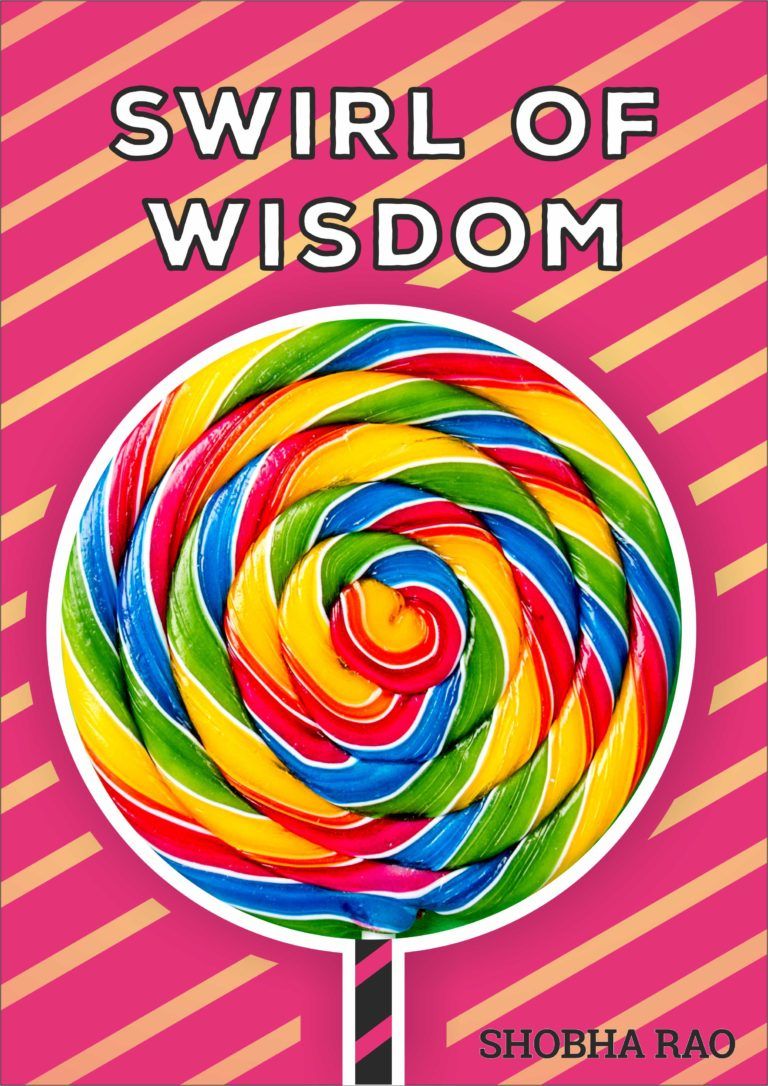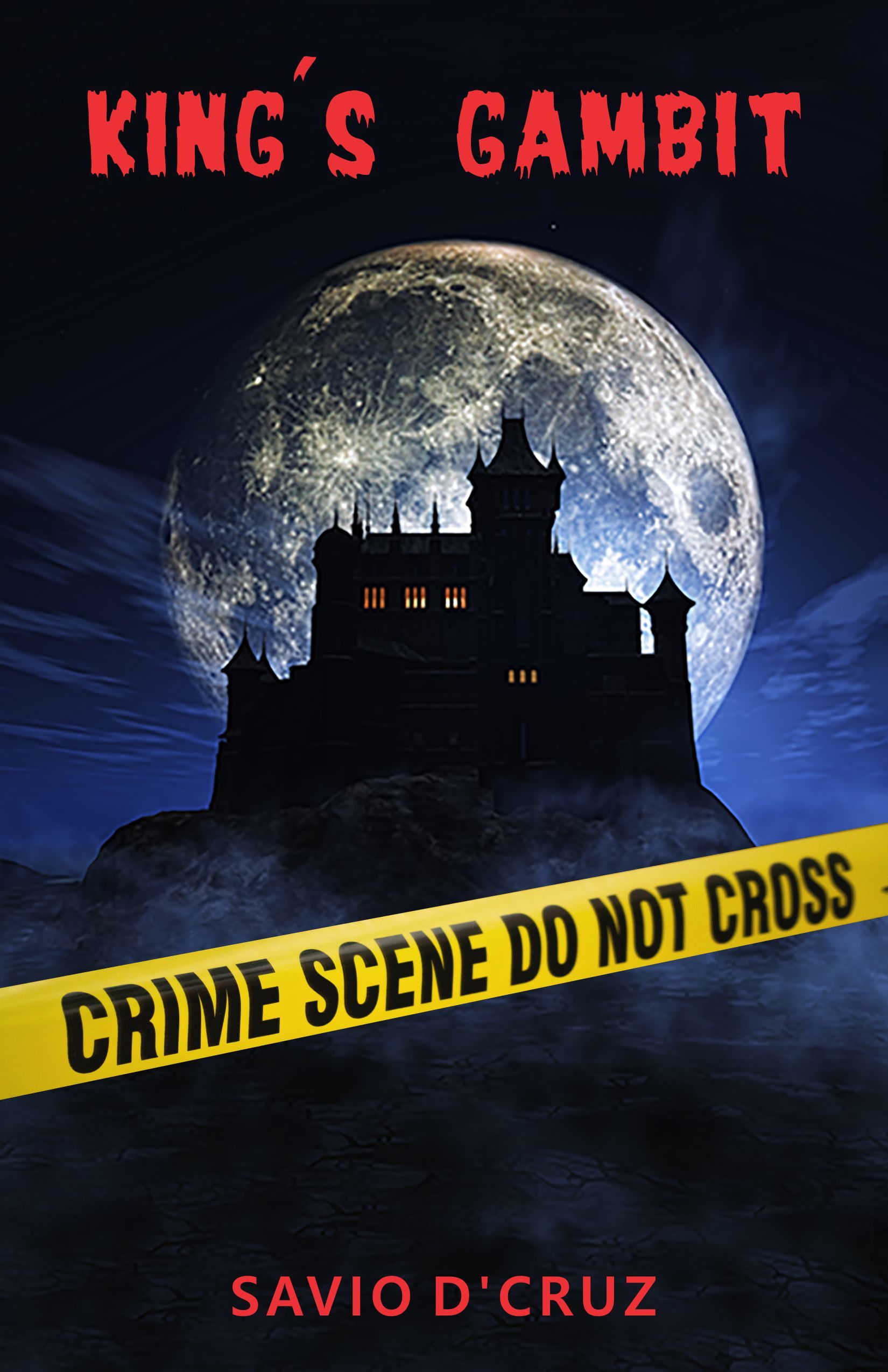 King's Gambit
When Tursunov's friend Jack's father dies in a locked room, Shivilier Darrow is intrigued as he delves into the puzzle like murder he is surprised by how many twists and turns it gives him. There is a higher layer of mystery to it. Shivilier discovers it too late what with him having his hands full with lying suspects and a runaway ghost. Shivilier and his associates will be stretched to the limit while solving this murder and they just hope they don't have more murders to solve as they run against time trying to complete this case.